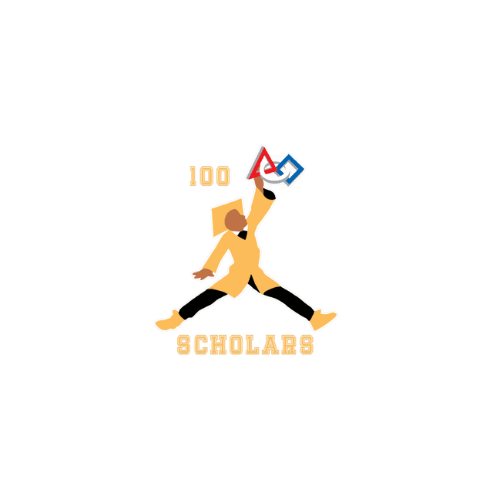 100 Scholars Robotics Alliance Summer of Invention and Innovation
June 6th - July 29, 2023
June 6 - July 29, 2023 |  Register for this exciting camp—it only takes a few seconds.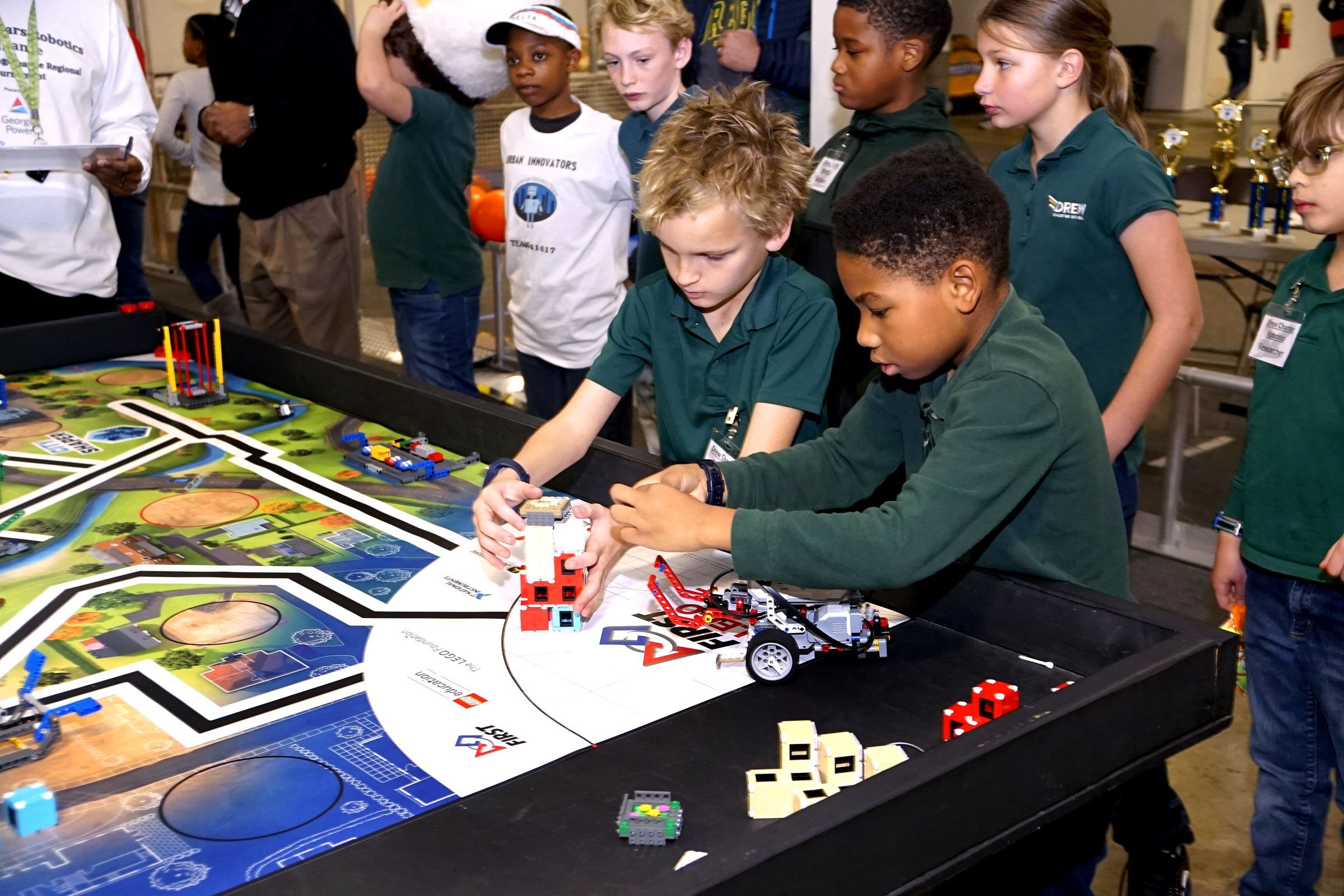 The 100 Scholars Robotics Alliance (100SRA) is a program of Project Success of the 100 Black Men of Atlanta, Inc. The 100 SRA was designed to inspire young people's interest and participation in Science, Technology, Engineering and Math (STEM). Our mission is to lead in the area of exposing and engaging underserved students in STEM activities through robotics to build positive communities. Our goal is to expand our outreach throughout the nation in pursuit of greater STEM exposure.
The Summer of Invention and Innovation is an annual 8-week summer program where students explore the challenges of STEM. This is accomplished through an array of programs which include the FIRST family of robotics programs: FIRST LEGO League, FIRST Tech Challenge, FIRST Robotics Competition, NASA Robotics, STEM and Invention history and the progression of applying STEM principles in various creative ways. The Summer of Invention and Innovation is geared toward students in grades 4 -12. Instruction for this camp will be tailored toward the student's individual needs and interests.
Parents, please click REGISTER HERE to apply to the 2023 Summer of Invention & Innovation. When completed, we will be in contact with you for next steps.
---
June 6 – July 29, 2023
9:00am-4:30pm
Monday - Friday

Johnson STEM Activity Center
275 Decatur Street
Atlanta, Georgia 30312