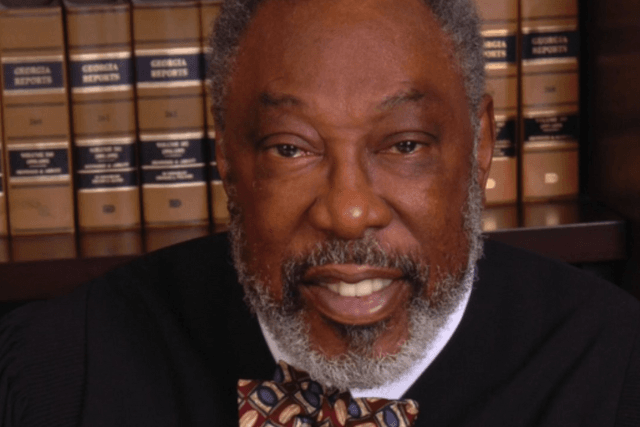 The 100 Black Men of Atlanta, Inc. joins the Atlanta community in our sorrow for the loss of the Honorable Marvin S. Arrington Sr.
A retired Fulton County judge and former Atlanta City Council president, Judge Arrington was a genuine servant leader and pillar of the community. A renowned political fixture, his love for Atlanta was infinite.
To paraphrase The Rev. Gerald Durley, "Judge Arrington exemplified what Atlanta is becoming today by breaking down the racial, cultural, academic, business and legal barriers."
The brotherhood will honor the legacy of Judge Arrington through our commitment to fostering betterment and equality by improving the lives of Atlanta youth via mentorship.
We extend our deepest condolences to the family as we hold them in the light during this difficult time