GIVE THE GIFT OF HOPE TO A DESERVING YOUTH
MENTORING + EDUCATION + ENRICHMENT + EMPOWERMENT = OUR SOLUTION
The mission of 100 Black Men of Atlanta, Inc. is to improve the quality of life by supporting and enhancing educational and economic opportunities particularly for African-American youth in the Atlanta community. Learn more and get involved.
Our programs are designed to further our mission and provide much needed services for our constituents.
Take a look.

Fundraisers and events help us raise awareness and generate crucial resources to serve our community. Join us at our next event and see how you can get involved.
Find out more.

Improve your community by joining our cause. You'd be surprised at what a huge difference a little bit of your time can make.
Read more.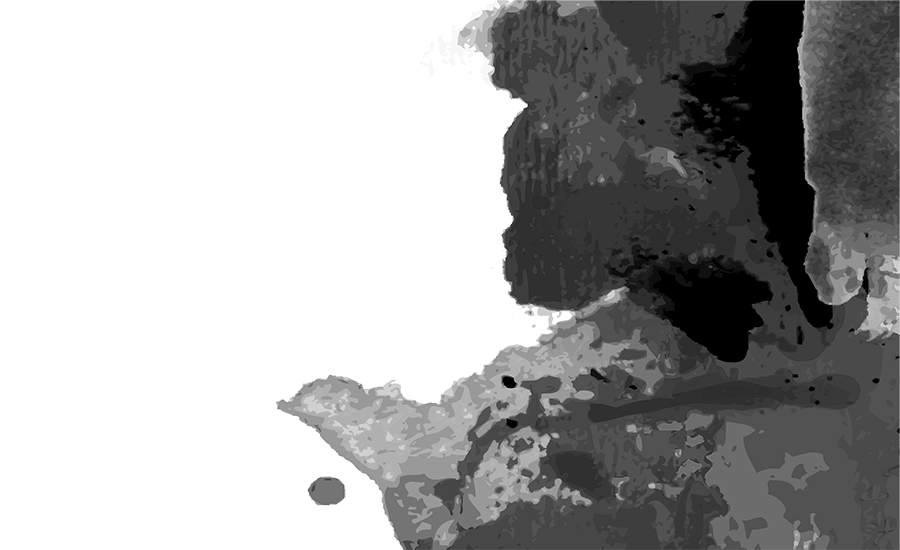 100 Black Men of Atlanta, Inc. changed my life! A little girl from Atlanta got a full academic scholarship to college because of this organization. Opportunities to intern at Fortune 500 companies because of this organization. I can hold my own amongst CEOs because of this organization. I had real mentors and examples of what I wanted to be because of them. I'm forever indebted to this group of people! Project Success Phase 3 Class of 2004. I am still standing! Thank you.
Making a Difference
Changing The Academic Achievement Gap One Generation At A Time.
High School Graduation Rate for Project Success Students

Cumulative scholarship awards to graduates